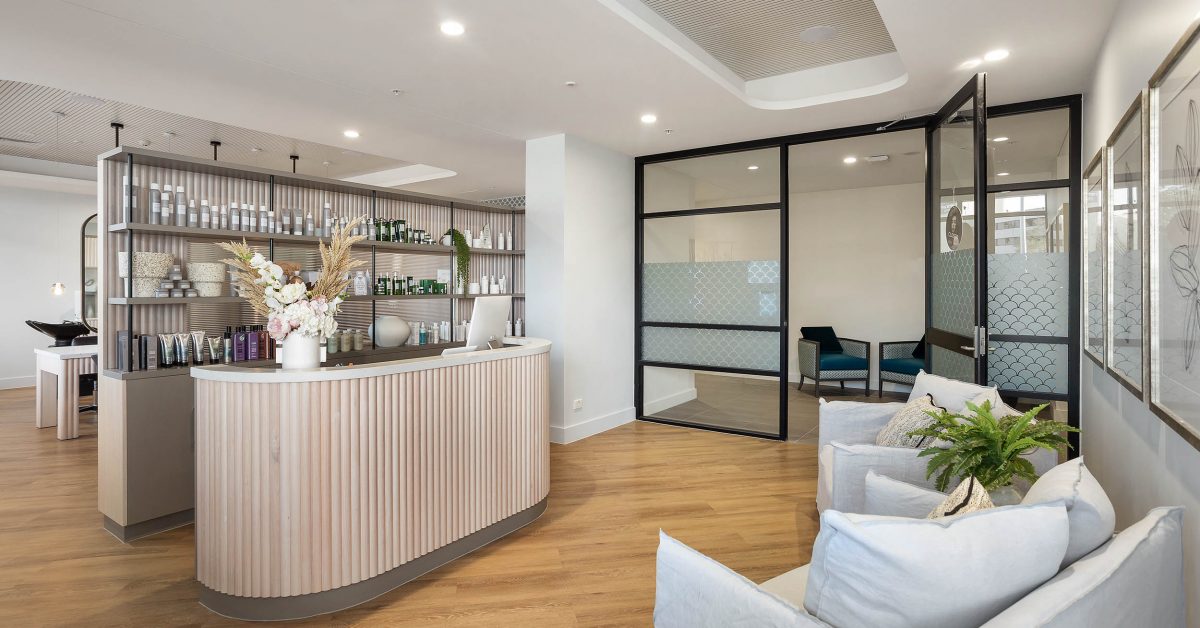 HWA Studio at The Royce is a full-service hair and beauty salon servicing clients within and outside The Royce.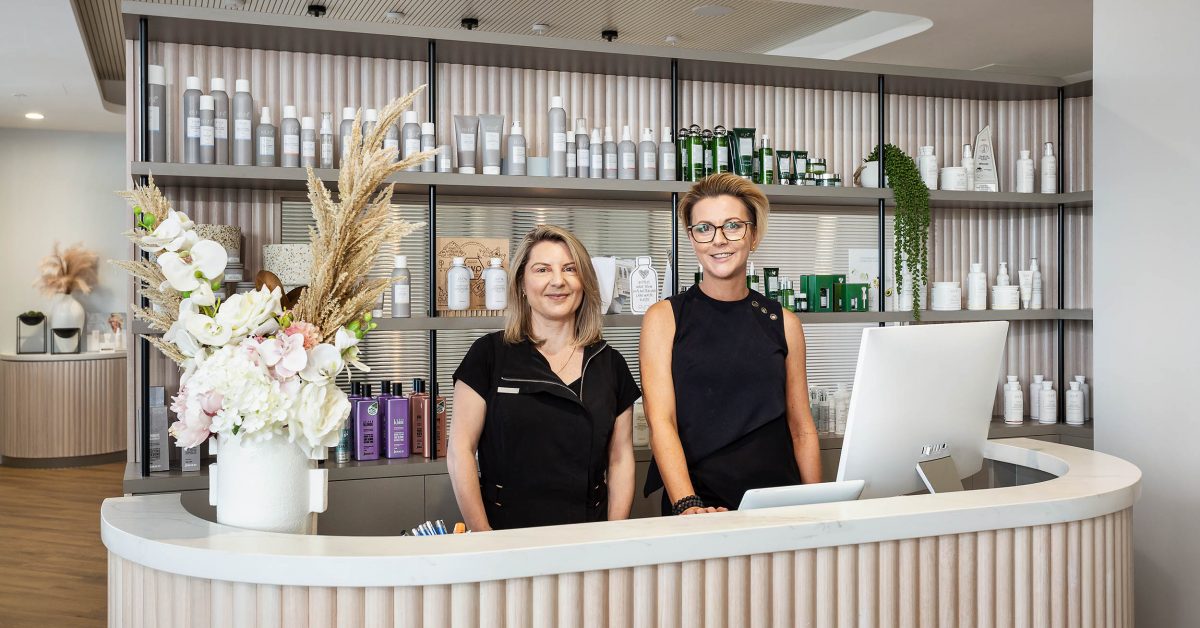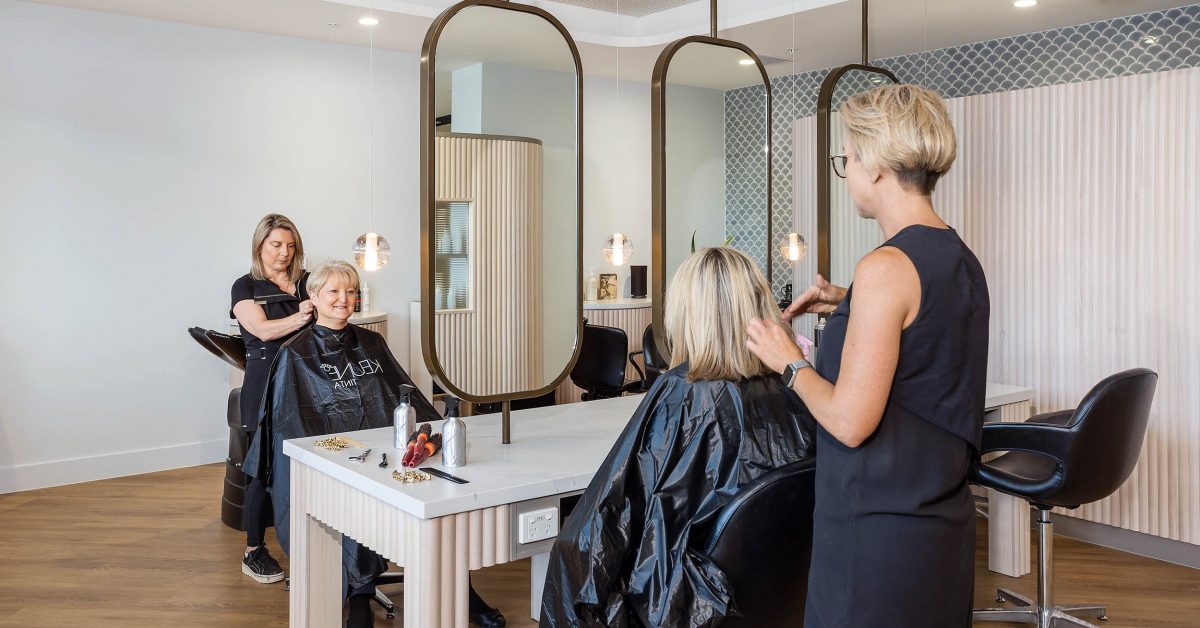 Bec and Tammy have joined forces as the owners of the new hair salon and have over 28 years of hairdressing between them.  Bec runs and manages the very successful HWA salon in Glenbrook and has taken on the opportunity to start this new venture in Penrith.  Tammy has come from a local salon in Jordan Springs which she operated for over 20 years.  Together they are HWA Studio at The Royce and have extensive training in haircutting/ colouring/styling/barbering and so much more.
The salon uses high quality sustainable and beautiful products to pamper your locks without compromise, these are Keune and Pure.
Hair Services:
Specialised expertise in short haircutting/colouring through to beautifully styled longer hair
A passion for on-trend colour through to classic looks.
Men's cutting and camouflage colouring, years of experience with all ages
Thorough consultation is a complimentary service to understand the desires and needs of each individual person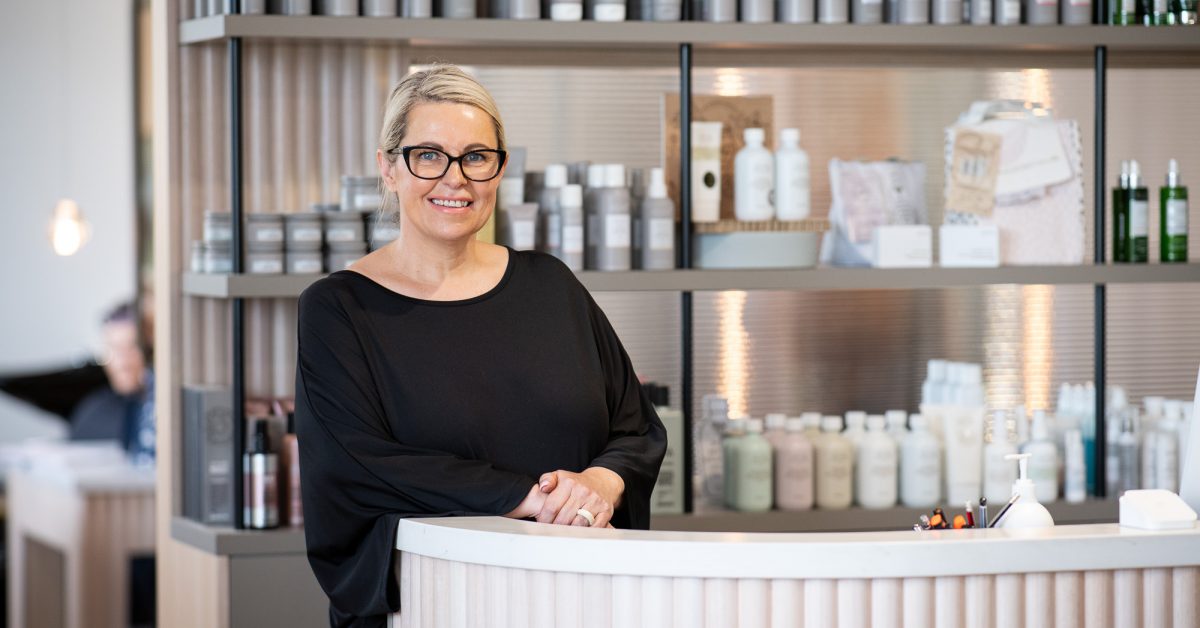 HWA Beauty at The Royce
We have welcomed Kerrie as the newest addition to HWA Studio at The Royce as our experienced beautician.
Having owned her own business since 1997 and operated a large salon for almost 10 years, Kerrie brings a wealth of experience, expertise, and attention to detail to The Royce.
After moving back to Penrith to work in November 2020, Kerrie is ready to meet and pamper the residents at The Royce!
Beauty Therapy Services:
Facial Firming, Specialised Facials, Manicures, Luxurious Pedicures, Waxing & Tinting are just some of Kerrie's services, all with affordable pricing.
Opening Hours:
HWA Hair Studio
Monday, Tuesday, Thursday, Friday (9am – 5pm)
Wednesday (Closed)
Saturday (8am – 1pm)
Beauty Therapy Services 
Monday, Tuesday (Closed)
Wednesday, Thursday, Friday (9am – 4pm)
Saturday (8am – 1pm) *By appointment only
The salon is open to the general public and The Royce residents.
For bookings and enquiries please contact the team below:
Hair Services – Bec or Tammie, 0422 329 334
Beautician Services – Kerrie, 0438 297 742
Give us a call to make an appointment or look through our images below.