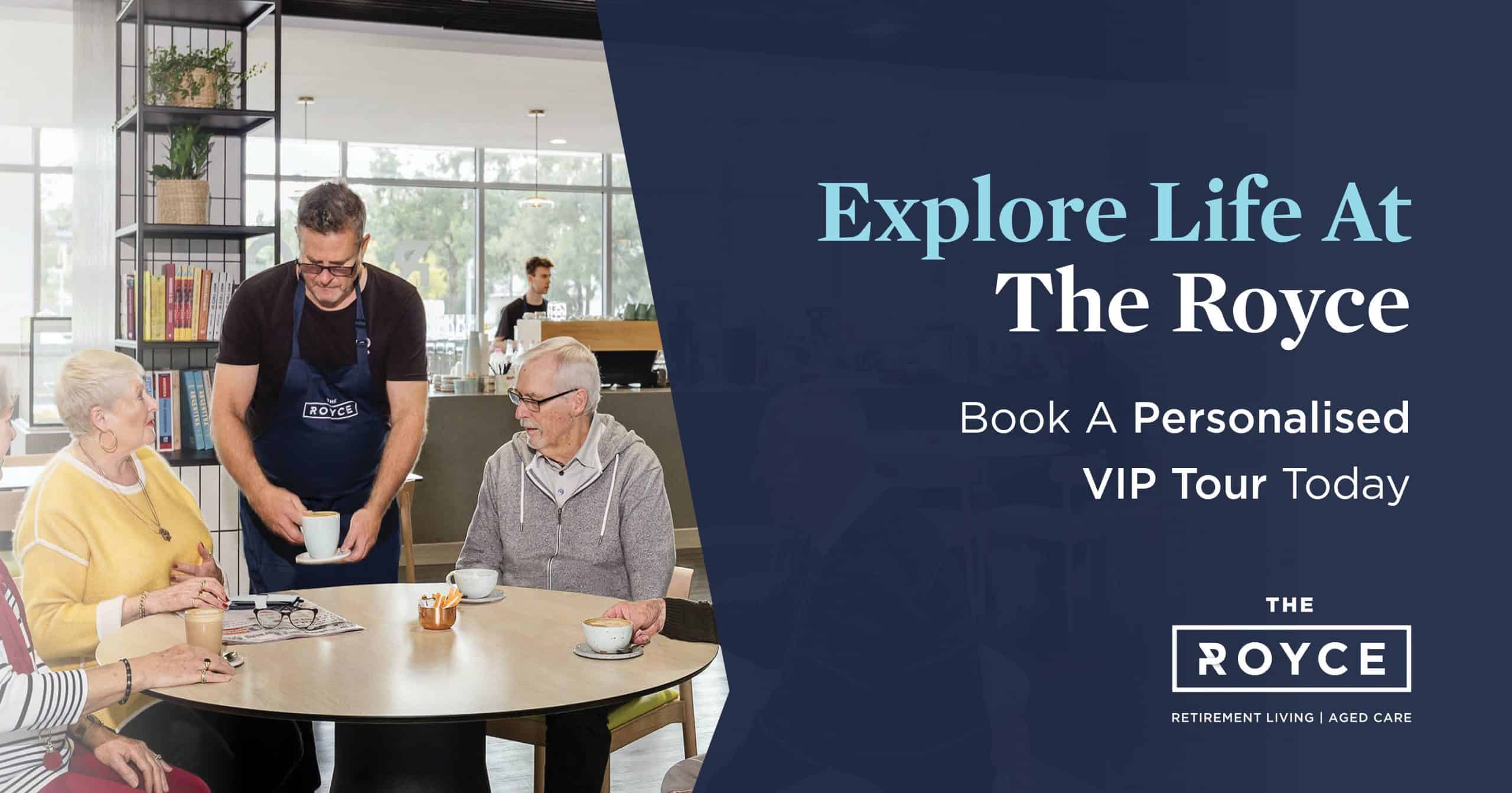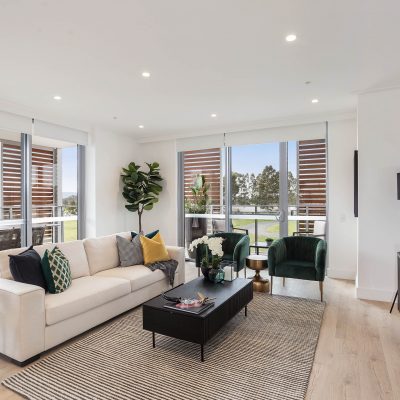 Experience what your picture-perfect retirement could be at The Royce during a Personalised VIP Tour, tailored just for you. Complimentary morning or afternoon tea prepared by on-site celebrity chef Ross Dobson will also be on offer at Café Royce throughout October.
Find out why so many have made the choice to live at The Royce.
Hurry – bookings are essential!
To book your personalised VIP tour, please call 02 4744 6000 or complete the form below.
Book Your Personalised VIP Tour